We are now closed for the 2023 season.
Our customer service is year round, if you have any questions or would like to book an appointment to view the showroom please call Amber at 780-887-8489.
We look forward to re-opening again February 1 2024!
Outdoor Rooms Without Walls
Fresh, New, and Unexpected.
We believe that the beauty of nature should seamlessly blend with the comfort of well-crafted outdoor furniture, creating inviting spaces that beckon you to relax and unwind. Our collection showcases a curated selection of premium outdoor furniture pieces designed to elevate your outdoor living experience. From sleek and modern to timeless and rustic, our range encompasses a variety of styles and materials to suit every taste and preference. Whether you're looking to transform your backyard into a cozy retreat, create a stylish dining area, or enhance your poolside oasis, we have the perfect outdoor furniture solutions to turn your vision into reality. Discover the exceptional quality, durability, and aesthetic appeal that our furniture brings, and let us help you create an outdoor sanctuary that reflects your personal style and invites cherished moments of relaxation and enjoyment.
Preferred Partners
TRUSTED BRANDS & MANUFACTURERS
Ready to Transform Your Outdoor Living Area?
ORWW BLOG
DECORATION TIPS & INSPIRATIONS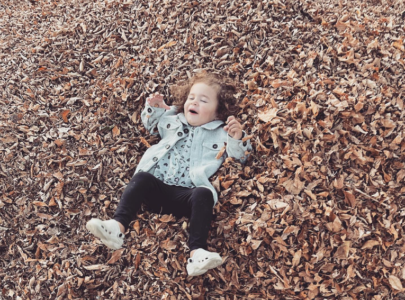 As the leaves transform into a vibrant tapestry of colors and the air takes ...
Read more

→